Fast facts:
2016 Tenuta Ammiraglia Massavivo Vermentino, Tuscany, Italy ($8.99 @Costco; California – Item #: 1357058)
We want to draw your attention to a couple of important details in that photo at the very top of this page. For starters, note the price.  Costco lists the "regular price" as being $16.99. That's before they generously lopped $8 off and basically cut the price in half.  (We've seen this wine being sold elsewhere for over $20!)
The other thing to take note of is the asterisk just above the price, this is a Costco code that the product is an "in and out" promotion. This means that when it's gone, it may well be gone for good. So don't wait to put this wine to your own personal taste test.
About the Grape
You're forgiven it you've never heard of, or tried, a pure Vermentino.  After all, it's not widely planted outside of Europe. France has the greatest area planted to this grape followed closely by Italy.  It is also the most planted white grape variety on the island of Corsica. In fact, we reviewed a Vermentino/Chardonnay blend from Corsica earlier this year.
About the Winery
Tenuta Ammiraglia (Tenuta is synonymous with Estate in Italy) sits in the southwest corner of Tuscany, its vineyards carpet the hills facing the Mediterranean. The winery, owned and operated by the massive Frescobaldi dynasty, is designed to integrate perfectly into the surrounding countryside, and stands out as one of the finest examples of modern innovation and modern technology, thanks to the fact that wine-growing and wine-making on any kind of scale only began here in the 1990s. 
Massive yellow stones characterize the territory of Ammiraglia. The locals refer to these rock outcroppings as "massi vivi" – living rocks.  The minerality of these geologic characteristics inform the name of this wine (MassoVivo) as well as its fragrance and flavors.
Tasting Notes
This wine shows an intense straw yellow color with topaz undertones. Its aroma is fresh, with scents of fresh and candied citrus, pear, honey and fresh almonds. In the mouth it is fresh and tasty (which is typical for Vermentino) but the freshness is supported by a solid body, which is less common. That is why we refer to this particular bottling as an "autumn weight" one.  It is dry but fruity with a bright finish.
Food Pairing Suggestions
Like so many coastal wine regions, the wines pair remarkably well with seafood. This Vermentino would also pair well with pasta with pesto, grilled fennel and light appetizers.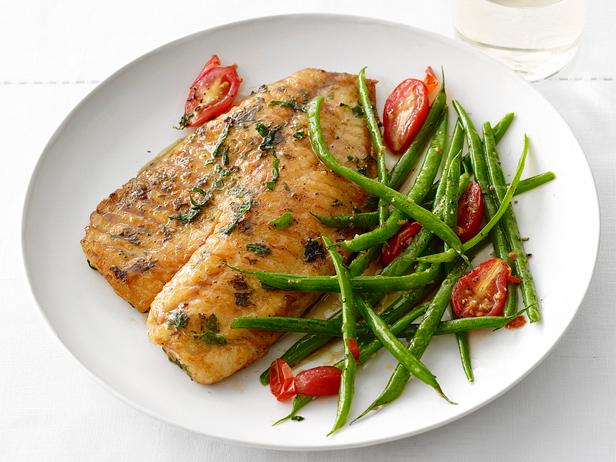 If you're a fan of Chardonnay, Sauvignon Blanc, Albariño or Grüner Veltliner – or any style of Italian white wines – this wine would be a good pick for you.  Drop us a note and let us know what you  think!
Cheers!